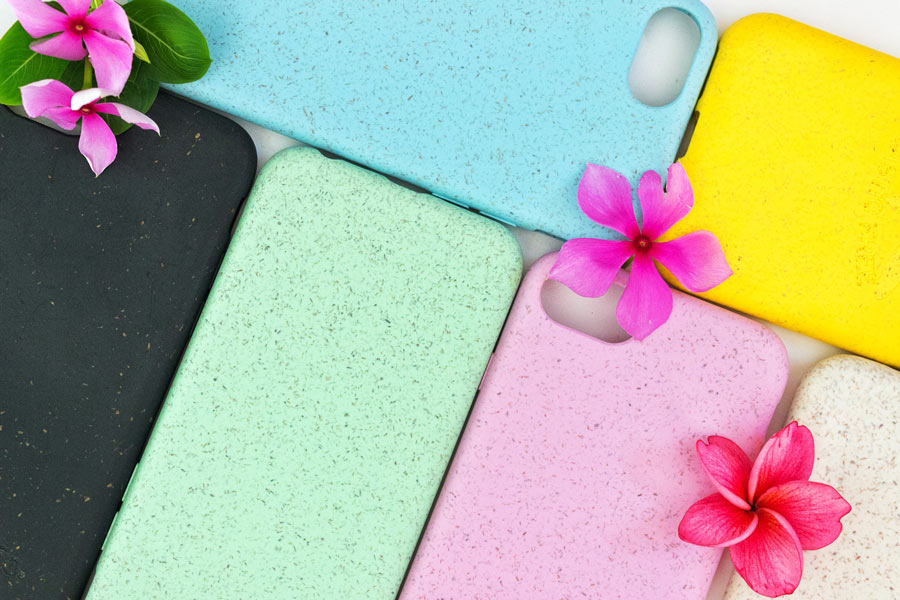 A Green Co. - Eco-Friendly iPhone 6 / 6s Cases.
This is India's first truly

Eco-Friendly iPhone 6/6s Case.

A Green Co. makes 100% Compostable phone 

cases

, meaning less waste in our landfills and oceans.
These are our most popular selling colors of sustainable iPhone 6/6s case.
Our classic ecofriendly iPhone 6/6s case with timeless designs.
What is an Eco Friendly Iphone 6/6s Case?
At A Green Co, we are not only committed to providing our customers with Eco-Friendly products. We help educate the public on what makes something eco friendly and how to make eco-friendly choices. For instance, two important factors we ask our community members to look for are:
The resources used to make a product;

And, what components it will break down into.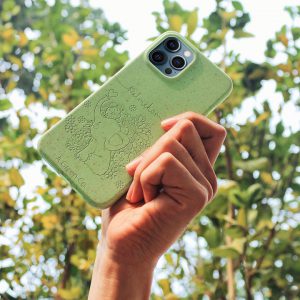 Raw Materials
Companies, today, need to design sustainable and natural products. Chiefly to avoid using any synthetic, petroleum based inputs. Firstly, these require more energy to produce and release toxic substances during the production. Secondly, they are neither recycled, nor recyclable. In addition, many companies use a