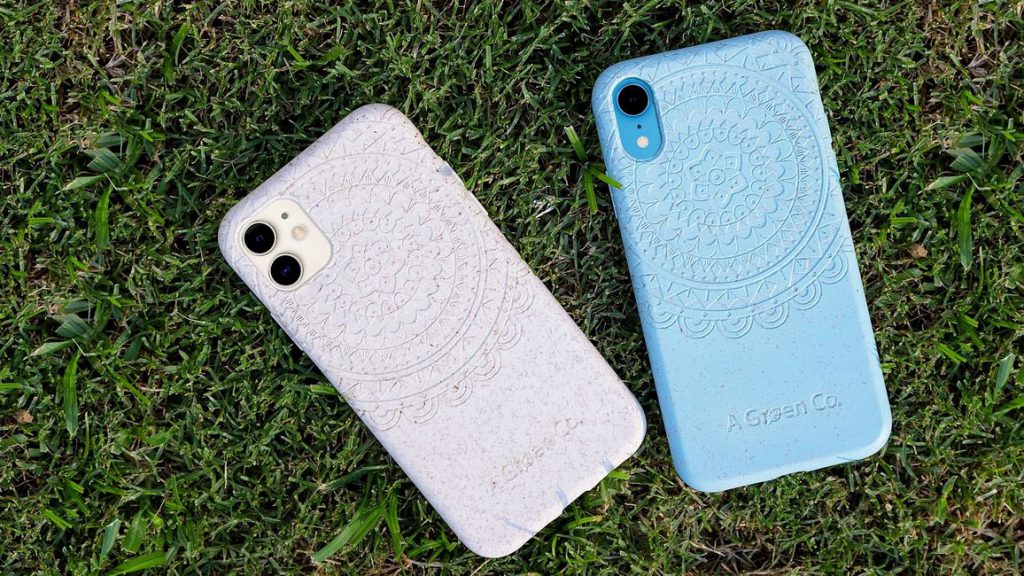 At A Green Co., we have one hugely ambitious objective. To carve a WASTE-FREE future for our Planet.
Modern technology and our grit has enabled us to replace traditional harmful substances with new sustainable and eco-friendly materials.
All it requires, is an organization with a clean conscience and a like-minded community, to bring these products to life.
Thus, we are not only committed to providing our customers with Eco-friendly products. In fact, we aim to educate the public on what makes something eco-friendly and how to make eco-friendly choices.
Further, we hope to inspire the average person to learn and provide solutions for a better future on this planet.
Put simply, we work for our future.
Learn More about Tales of Green
With Tales of Green, we are building a community of conscious people from all over the nation, and to join them all through their life stories, narratives, interviews, though sessions, and music.
Our story started with our Founder Mr. Govil Khattar. While on a vacation to Goa in 2017, he saw first hand, the damage that plastic waste was doing to our oceans, to our lands, and to our bodies. Thereafter, he spent months experimenting with materials to try and find an alternative to plastic that could be used in everyday products.
"I started A Green Co when I saw a child playing with some old plastic toy, that he found buried at a beach in Goa. Then, I started wondering about the lifecycle of that particular piece of plastic. 
Our mission to make sustainable, eco-friendly products an everyday staple, begins with an item that you hold every moment. While Phone cases help to protect our most precious gadget (phones are expensive!), they need not be just another piece of plastic that could leach toxins right into your hands. Nor do they need to be boring chunky pieces of blacks and greys.
Our cases are tested to be free of BPA, lead, cadmium and phthalates. So, if we can uphold higher standards to keep our family and planet safe, shouldn't we? 
I just want to do my best to contribute towards protecting our planet for everyone we love, and for the future generations to come!"
—Govil Khattar, Founder of A Green Co.