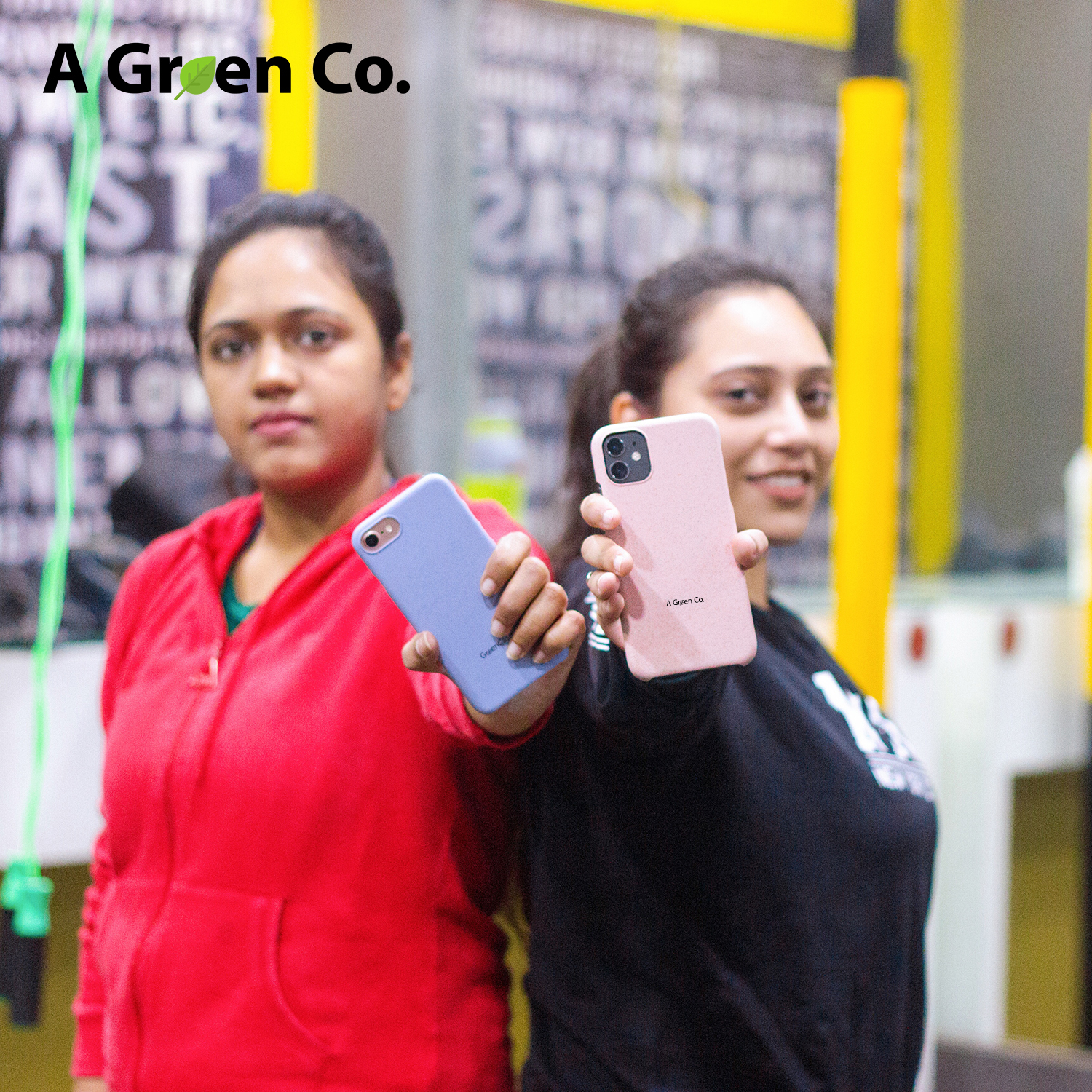 My little girl has dropped my phone so much but the case kept it protected. The texture is kind of grippy which is great. And above all it's so eco-friendly. Just amazing that there was zero plastic in the packaging!! Great brand!!
Dolly K.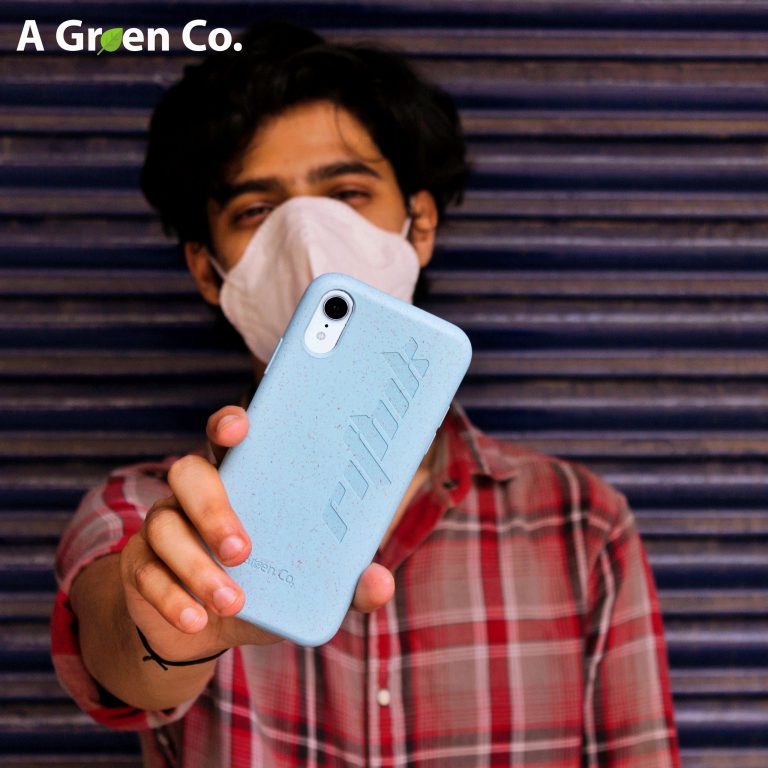 Absolutely fantastic color, grip, and softness. The Mint case matches my Green iPhone 11 perfectly which is exactly what I was looking for. And the best of all, their customer care team is just excellent and answered my queries perfectly. I would recommend these cases to anyone not just to reduce their waste (BEST!!), but for the amazing look and feel.
Akshay M.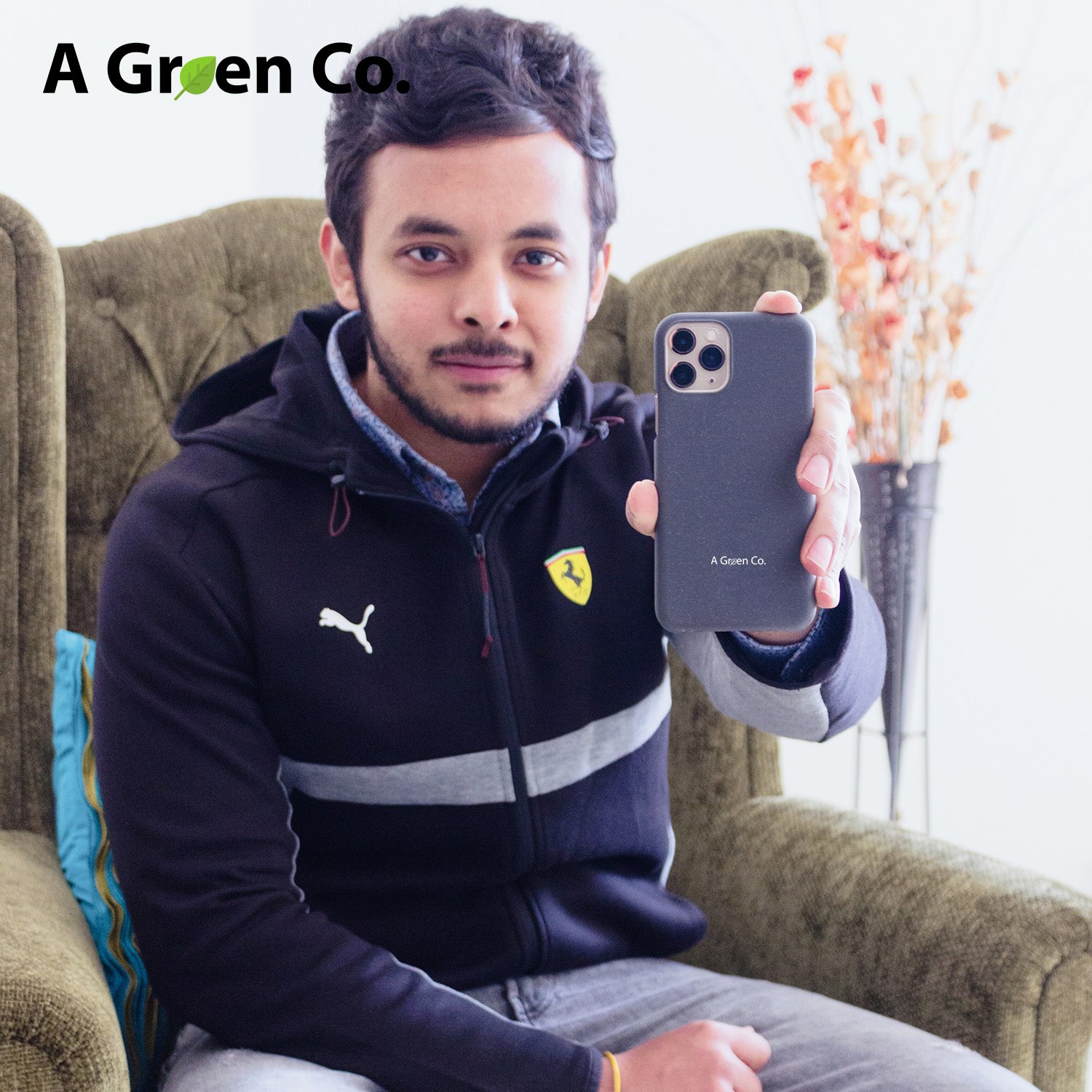 Slim and Protective
Adore this case! I just love butterflies and love the sleek design of this case. I have dropped my phone more than anyone and this has protected it so well!
Sahil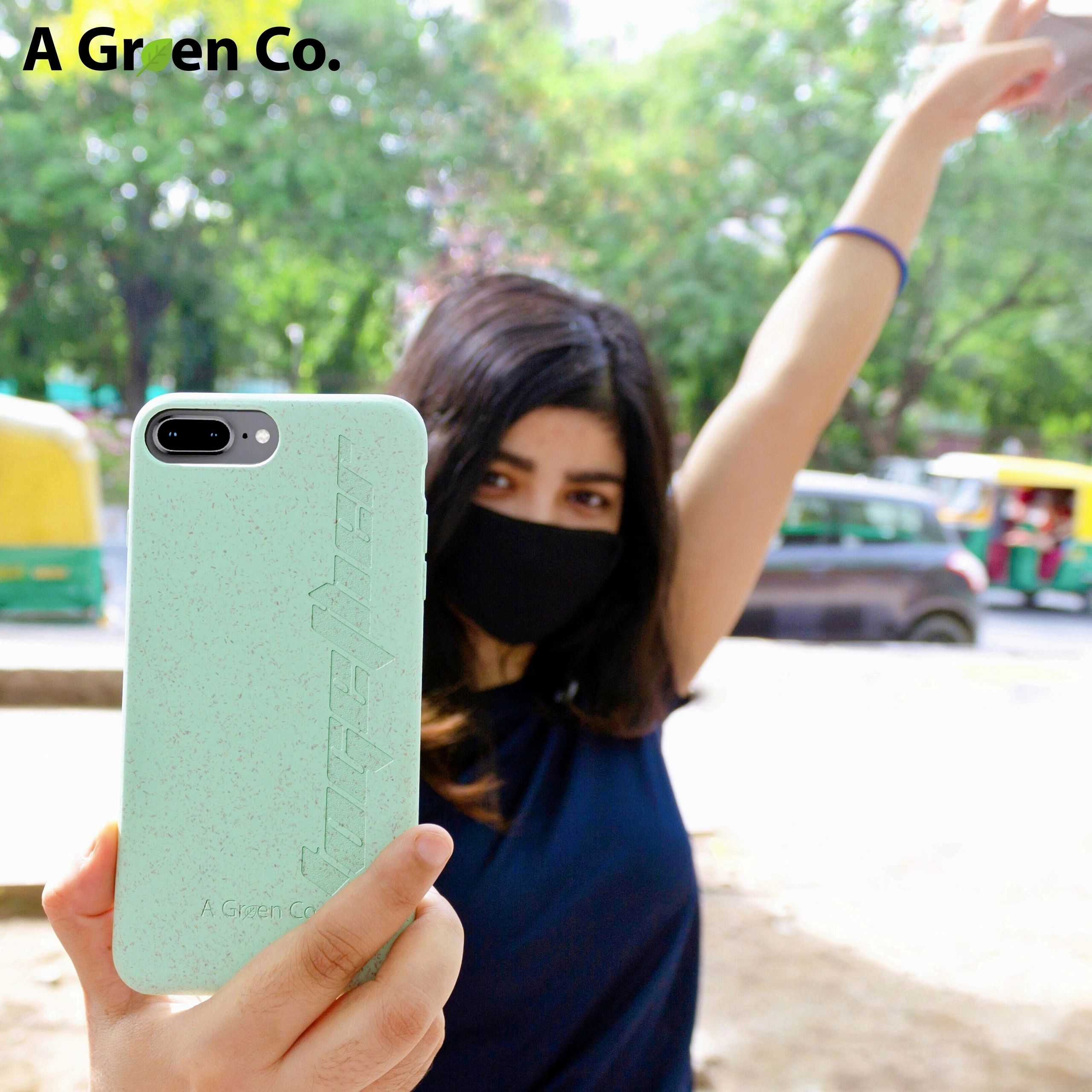 Love it! Always looks nice and new. I have multiple cases from A Green Co. and will keep buying. ❤️
Shipra K.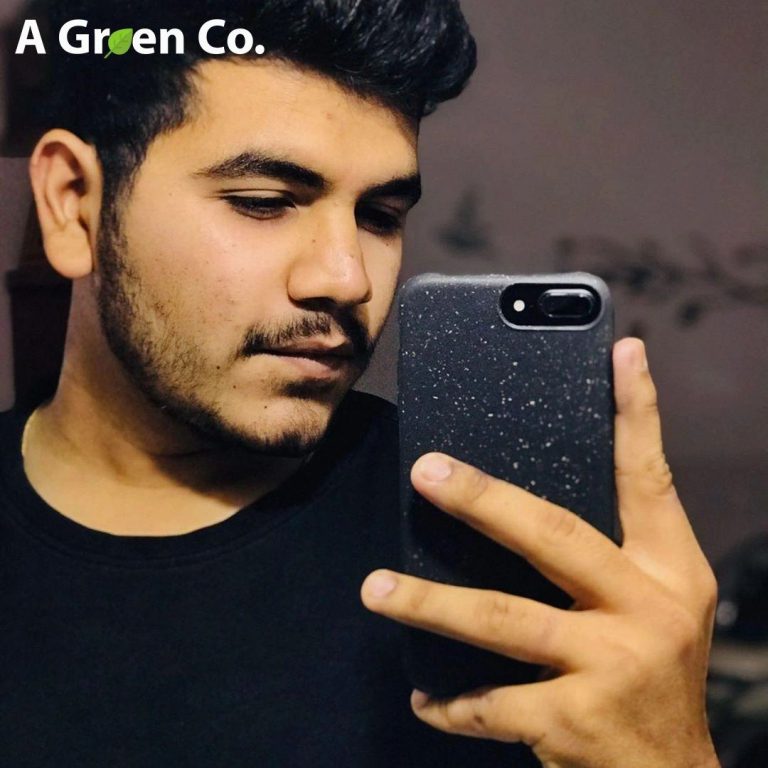 "I'm Loving it and I'm going to get one more soon. :D"
Amar N.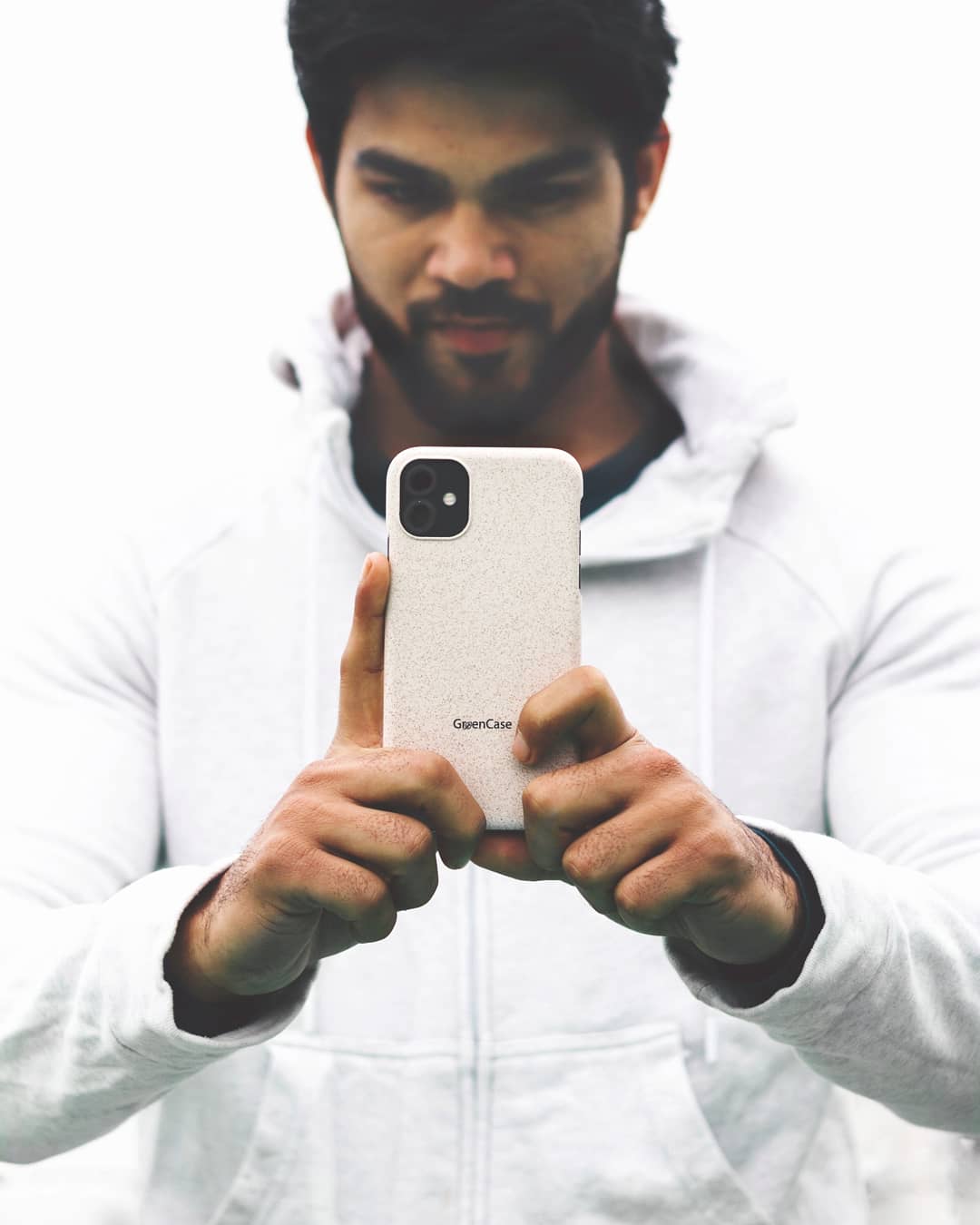 Sturdy and Cute
This case is really cute and high quality while also being sturdy and protective of the phone. I will always buy A Green Co cases from now on because of the inspiring story and seeing how cute and high quality their latest products are.
Saurabh S.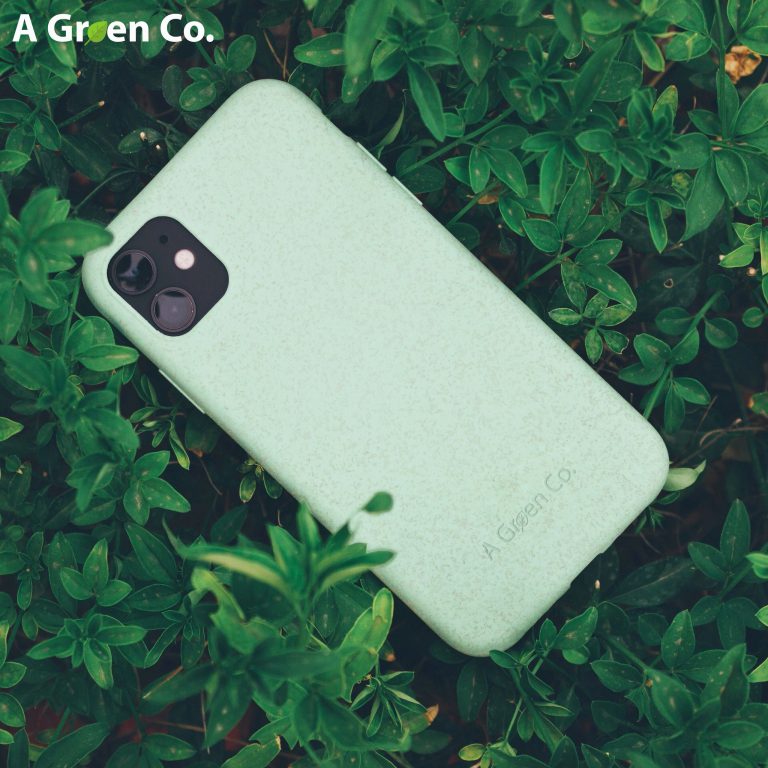 Thank you soo much for the cover. It is an amazing cover. I shall spread the word of A Green Co. Your doing an amazing job by doing some bit for the Planet.
Khushbu B.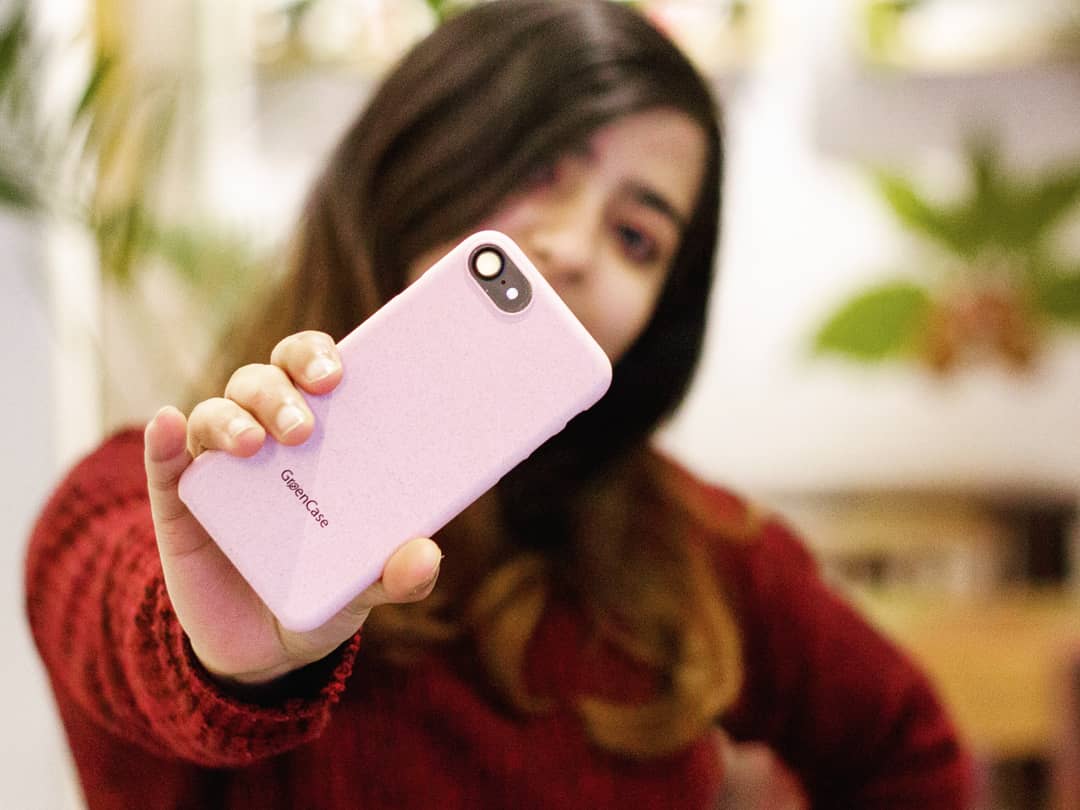 Let me start by saying I LOVE my A Green Co. case! I was hesitant to purchase. I wasn't sure what it would truly feel like being eco-frndly, but feel is smooth and much like other cases.
Ekta
They're brilliant! I love the texture and the color. Every single thing about the case just marvellous!
Supritha
#AGreenCo Community Photos