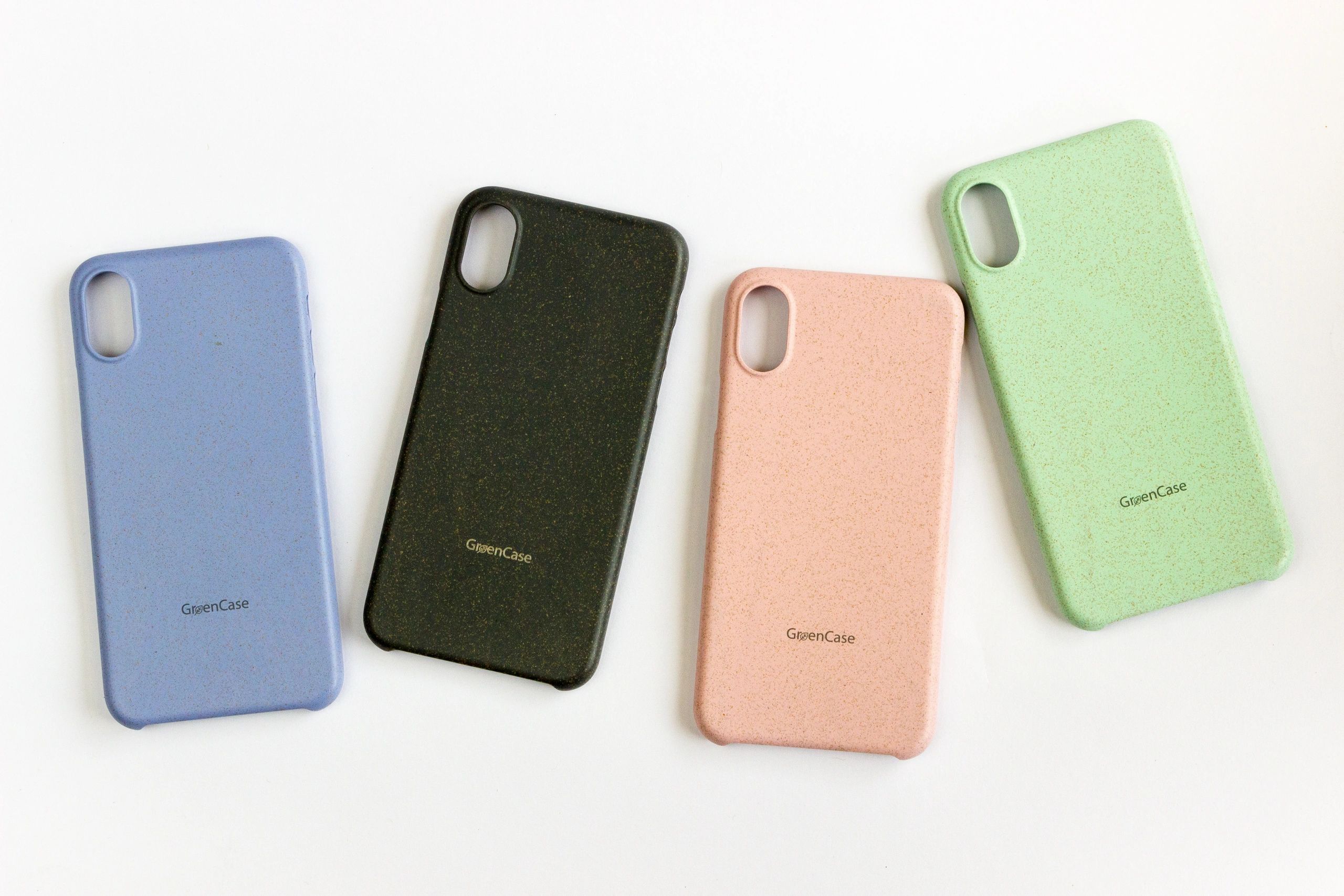 "A Green Case" FAQ - Your Questions, Answered
Thanks for coming by the official A Green Co. website, we're so happy to have you!Do you have questions about our eco-friendly, sustainable phone cases? Whether it's a question about a recent purchase or about your case, we're happy to help answer any questions you may have.
If your question is not answered below, feel free to email us at
greencaseco@gmail.com
or DM us at our Instagram account. We love hearing from you and will try to get your questions answered in a timely manner 🙂
How often and how quickly do you ship?
Delivery Timeline for India:
– Plain cases are dispatched the very next working day, when an order is placed. They should reach you within 3-5 working days.
– For any of the engraved, printed, or customized case orders, we specifically manufacture cases for each order. This means it would take about 3-4 working days to dispatch the order and it would reach you within 8-10 working days from the date of order.
Please Note: Diwali Festivities shall delay delivery timelines by 4-5 days for all orders placed between 17th October – 24th October 2022.
Is there a tracking number on my order?
You will receive your tracking information via email as soon as your order ships – please allow 24-48 hours for this to arrive in your inbox after purchase of in-stock items!
Will the case break down in my hands/pockets/bag?
Our cases are designed to protect your phone for as long as you need it. Your case may change texture over time which is normal but we promise it will not fall apart or biodegrade unless it is in a backyard or industrial compost as it needs air, moisture, sunlight and microorganisms to break down.
How do I dispose of my case from A Green Co.?
When you no longer need your case, you can contact us, so that you can send us your old cases and we can recycle them to make another generation of A Green Co. products! Simply email us at
greencaseco@gmail.com
to get the process started and to thank you for sending your cases back, you will receive a 10% discount code off your next order.
Will A Green Co. cases protect against major abuse/big drops/my toddler?
Our case is a durable, shock-absorbing case that allows your phone to bounce when dropped. Because we have not done official tests, we cannot claim to be an impact case but we do provide protection from wear and tear as well as small drops, fumbles and the little ones who like to think smartphones are footballs 🙂
What does A Green Co. make it's cases out of?
A Green Co. uses a material comprised of Wheat Straw + a Bio-Based polymer derived from annually renewable harvest. Our material has been tested to be safe and free of phthalates, BPA, cadmium and lead and is verified to meet child safety standards.
What makes A Green Co. so Eco-Friendly?
While people measure eco-friendliness in many ways and by different standards, we measure it by the way we minimize harm to the environment in comparison to traditional plastic cases. We are hyper-aware of the greenwashing happening—using eco-friendliness as a marketing tool to sell more products— and are actively trying to avoid being lumped into that category. For us, that doesn't mean we claim to be perfect, but we strive to be better and better with every business decision we make.
From manufacturing to packaging, here's how we hope to displace waste and pollution in the tech accessory market:
What are all the little specks?
Those little specks are actual Wheat Straw pieces! Pretty cool, huh? Not only does this provide strength and natural shock absorption, it also makes each piece like a snowflake. No two cases are exactly alike. Also, it's the best way to get someone to ask you what your case is made of and you can tell them all about your planet-loving case 🙂
How thick are your cases?
Our Cases are designed for a slim fit, sleek look that adds almost zero extra bulk to your phone at around 1.2 mm of thickness – which also works with wireless charging!
What happens if my A Green Co. case gets wet?
It will be wet 🙂 haha all jokes aside, nothing should happen to your case if it gets wet. If your case gets wet, you can just wipe it dry and it will not harm the case.